Mark is the mainstay behind National Elite Gymnastics. Mark received his Bachelors in Education from the University of Memphis where he was a three-year letterman in the sport of gymnastics. Mark dabbled in building contracting for a couple of years and realized his real passion was in the sport of gymnastics. He started National Elite in 1988 in the South-central part of Austin. As his business thrived, he created a vision and made it come to frutation. He built a world-class 30,000 sq. foot gymnastics facility with the ground floor hosting a gym dedicated to his team program. The upstairs hosts the after school and camp programs with break rooms, rooms for arts and crafts, and games as well as a theatre room for relaxation. The upstairs is also host for the UT Charter School. Mark's kind heart, dedication for perfection, and strong gymnastics background make him a coach and owner that gymnasts love, staff like to work for, and parents believe in. While, Mark's primary focus is on the optional and more advanced athletes, he enjoys coaching all levels from the new team athletes to the elite athletes. 


USAG Professional Member
USAG Safety Certified
USAG Meet Director Certified
CPR Certified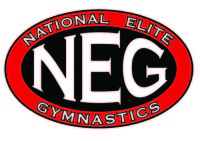 Owner & Head Women's Optional Team Coach
Kristin Danson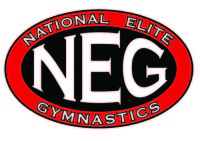 Team Manager & Women's Optional Team Coach
Kristin joined the NEG staff as an assistant coach in 2005, primarily focusing on beam, floor and choreography. Kristin is a graduate of Iowa State University, where she majored in Management Information Systems and minored in Communications. Kristin grew up in the sport of gymnastics, and competed USAG, 7 years as a class 1 gymnast, qualifying for numerous state, regional and national competitions. Kristin pursued her gymnastics career, competing all 4 years for Iowa State University, being the second gymnast at ISU to qualify for post season NCAA competition. Kristin brings enthusiasm and rigger to the young athletes of NEG trying to attain their goals. Kristin is now the co-head coach for the optional athletes.
• USAG Safety Certified
• USAG Professional Member
• USAG Meet Director Certified
• CPR Certified
​Matt Hubbard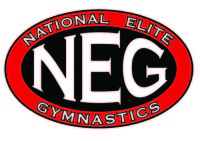 Women's Compulsory Team Coach
Matt is a native of Michigan where he began his coaching career in 2001. Matt coached for Gymnastic Training Center of Rochester Hills, where he acquired his skills for training athletes ranging from Level 4 – Level 10. He was nominated in 2007 for Male Coach of the year. Matt joined the National Elite Team in August of 2007 where he is heading up the compulsory program, and developing a strong regiment to help athletes excel in the sport of gymnastics.


• USAG Professional Member
• USAG Safety Certified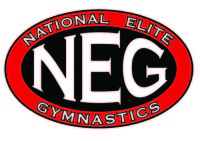 Erin Henderson
Women's Compulsory Team Coach
• USAG Professional Member
• USAG Safety Certified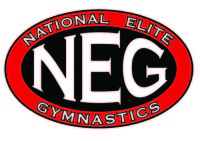 ​Jill has been at NEG since 1995 and has over 25 years of coaching and teaching experience. Jill coordinates the morning programs at NEG. She attended the University of Northern Colorado on an athletic scholarship and has a degree in Physical Education and Art. Jill competed as an optional gymnast and ran Division I Track as a hurdler/sprinter. Jill's hobbies are sports, art and Arabian horses.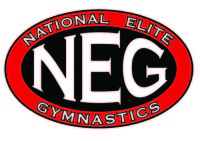 Jay Molina
Recreational Director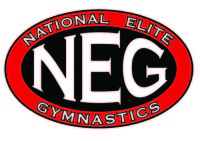 Crystal Jones
Office Manager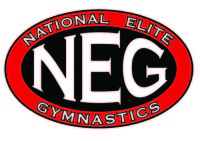 Hayley Hall
Advertising Director

Pre-Team Coach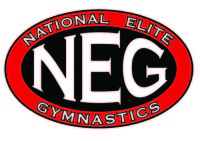 Anna Mireles
Xcel Team Coach

Pre-Team Coach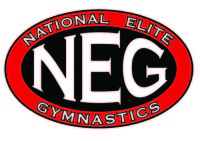 Xcel Team Coach